Hotel booking plugins can unlock huge revenue possibilities for your hotel business, leveraging the power of online media. Not to mention, a WordPress hotel booking plugin is a prerequisite to creating a WordPress hotel business website.
Since a hotel booking plugin powers the core functionalities of the website that allow visitors to check room availability, make reservations, and complete bookings, you need to pick a suitable solution that makes the experience buttery smooth both for you and the visitors.
But with the wide range of hotel booking plugins available in the WordPress world, it can be tricky to determine which one best fits your needs. To help simplify your decision, let's go over the key factors you should consider when selecting a hotel booking plugin:
Finding the correct WordPress hotel booking plugin –
Key factors to consider
All WordPress hotel booking plugins are not created equal. The ideal solution completely depends on your site's purpose and business model.
Here are the key factors to consider:
Your business model and goals
To select the right hotel booking plugin, you need to start by clearly defining your business model and what you want to achieve by integrating booking capabilities.
Before you start choosing the right hotel booking plugin, you need to define your business model. A model you want to use to achieve your business goals. For example, do you want to:
Run an OTA (Online Travel Agency) site for hotel searches and comparisons?
Power direct tour bookings for a specific property?
Operate a multivendor vacation rental marketplace?
Offer tours and activity reservations?
Earn affiliate commissions by sending travel bookings to major brands?
Simply provide informational content about accommodations?
Each use case has very different technical and functional requirements. So, identify your preferences and remember to be clear on the core booking workflows and data integrations you need upfront.
Must-have functionalities in a WordPress hotel booking plugin
Once your hotel booking business goals are clear, make a list of must-have functionality and features.
Some common requirements include:
Make sure the room availability display meets your preferences
Most, if not all, of the WordPress hotel booking solutions ship with the calendar displays out of the box. Yet, you might not be happy with the default formatting, color-coding options and the intuitiveness in selecting the date properties. This is why you can check the demo before you buy the hotel booking engine.
The ability of your hotel booking plugin to show real-time rates
If you want to showcase the other hotels just as Airbnb, Booking.com, Agoda, or Hotels.com does, it's a must to use a channel manager connection or an embedded functionality that shows real-time rates. You need this feature as you can't update all the prices manually.
Support for a whole bunch of secure payment processors
Securely capturing payments is key. You don't want to jeopardize your invaluable business data or customer data by adopting insecure payment gateways.
Most popular hotel booking plugins already offer secure payment gateways. But we suggest you pick the payment gateways that your customers prefer using. Look for popular integrations with payment gateways like Stripe, PayPal and major credit card processors.
The ability to create packages, discounts, coupons and special offers
The ability to create bundled offers, like "Stay 2 Nights Get 1 Free", can help incentivize bookings. Remember, savvy travelers expect promotions like percentage discounts or coupon codes that help fuel reservations.
So, the ability of your hotel booking plugin to create such offers and to implement them on your website will be downright effective in converting the website visitors into paying customers.
Multi-language support for your hotel booking plugin
If you want to attract global customers for your hotel booking business, you can keep the option to switch languages from. For global businesses, language localization is the key. Make sure the hotel booking plugin you choose supports your required languages.
Multi-currency pricing options
Similar to languages, allowing users to browse and pay in their preferred currency dramatically improves conversions worldwide. We suggest you pick a plugin that can handle multiple currencies. Luckily, if your plugin does have integration with WooCommerce, you can easily use the default currency settings of WooCommerce.
Reporting and analytics feature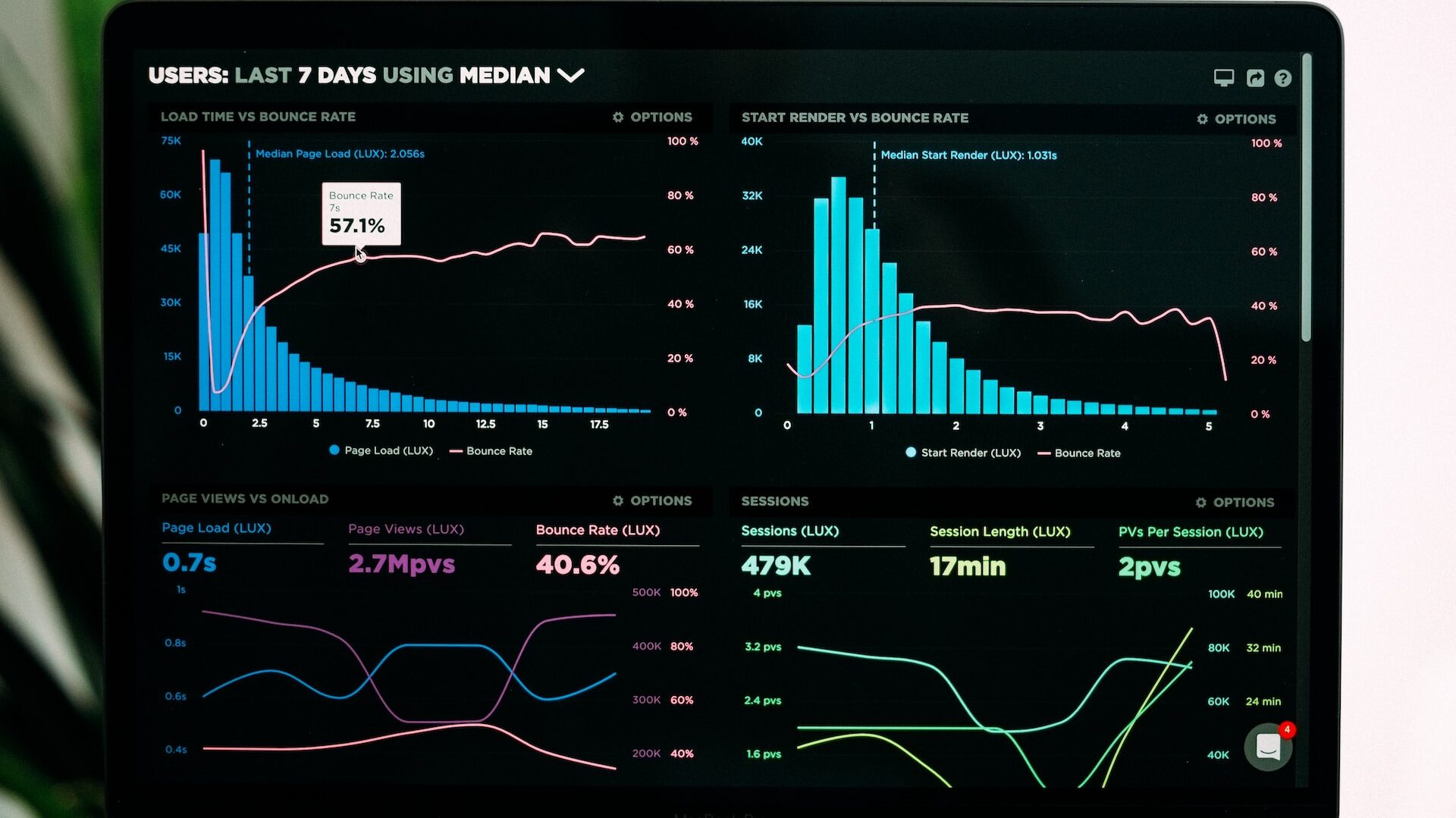 To measure the performance of your hotel reservation business, robust reporting on reservation performance, conversion tracking and sales analytics will be invaluable.
No matter which hotel booking plugin you choose, you'll need to prioritize the specific workflows and data integrations that are most important for your website and customers.
Again, if the plugin you choose has integration with WooCommerce, you can utilize the default reporting feature of WooCommerce.
Non-booking features of a hotel reservation plugin to look for
In addition to core booking functionality, many plugins provide added features that improve the overall traveler experience.
Here are some useful non-booking additions that you can look for:
Traveler profiles
You can allow the visitors to create a profile while reserving the hotel rooms. This way, you can use their name and email credentials to later promote your hotel offers.
Creating the traveler profiles will also help the guest easily see his transactional history. You can also add gamification features later to motivate the visitor to make an informed decision.
Itinerary building
You can let travelers build a full custom trip itinerary across different properties, tours, cars, etc. You can allow them to do so before checkout. It's the key to getting more orders.
This will create a sense of personalization and flexibility before a customer book a hotel or tour. So, before choosing a hotel booking plugin, you can scrutinize if it has the itinerary building feature.
Waitlists and requests
For unavailable dates, you can show waitlists to allow capturing more customer demand. Visitor requests also facilitate the call center or customer support department to follow up in completing the checkout.
Upsells and cross-sells
Presenting add-ons like airport transfers, tickets, meals etc., during the booking process to upsell or cross-sell your services definitely helps to increase revenue.
Before you pick up the hotel booking plugin, you can ensure the addition of such premium add-ons.
Reviews and ratings
User-generated reviews build trust and signal social recognition. Having reviews and rating features in place will boost the confidence of the site visitors and will also improve SEO. So, before you make any informed decisions to buy a hotel booking system, make sure they integrate into your workflows.
Call-to-book feature
Not all visitors will prefer the automated booking engine or the itinerary builder to book hotels or avail of the other add-ons. Hence, it would be a great idea to help such visitors finalize bookings over the phone. So, there should be a call request feature in the hotel booking solution you pick.
Technical factors to keep in mind
Beyond functionality and features, there are some key technical factors to evaluate as well when reviewing various hotel booking plugins.
Theme compatibility
It's not enough to choose the right hotel booking plugin. Why? That's because the appearance of your hotel booking website really matters. So, the hotel booking plugin should be able to integrate with other popular WordPress themes.
Some hotel booking plugins, such as Tourfic, come up with an integrated hotel booking theme.
While choosing the booking theme, ask yourself, "How seamlessly does the hotel reservation plugin integrate with your chosen WordPress theme's layout, styling and templates?".
Look for either native support for popular themes, easy custom CSS styling options, or bundled themes designed specifically for the plugin.
Site architecture compatibility
You may use other plugins like page builders, lead generation tools, or anything that extends your existing WordPress core architecture. If that's the case, you need to make sure that the hotel booking plugin gets along with well with those tools, maintaining a perfect symbiotic relationship.
Scalability through integrations and APIs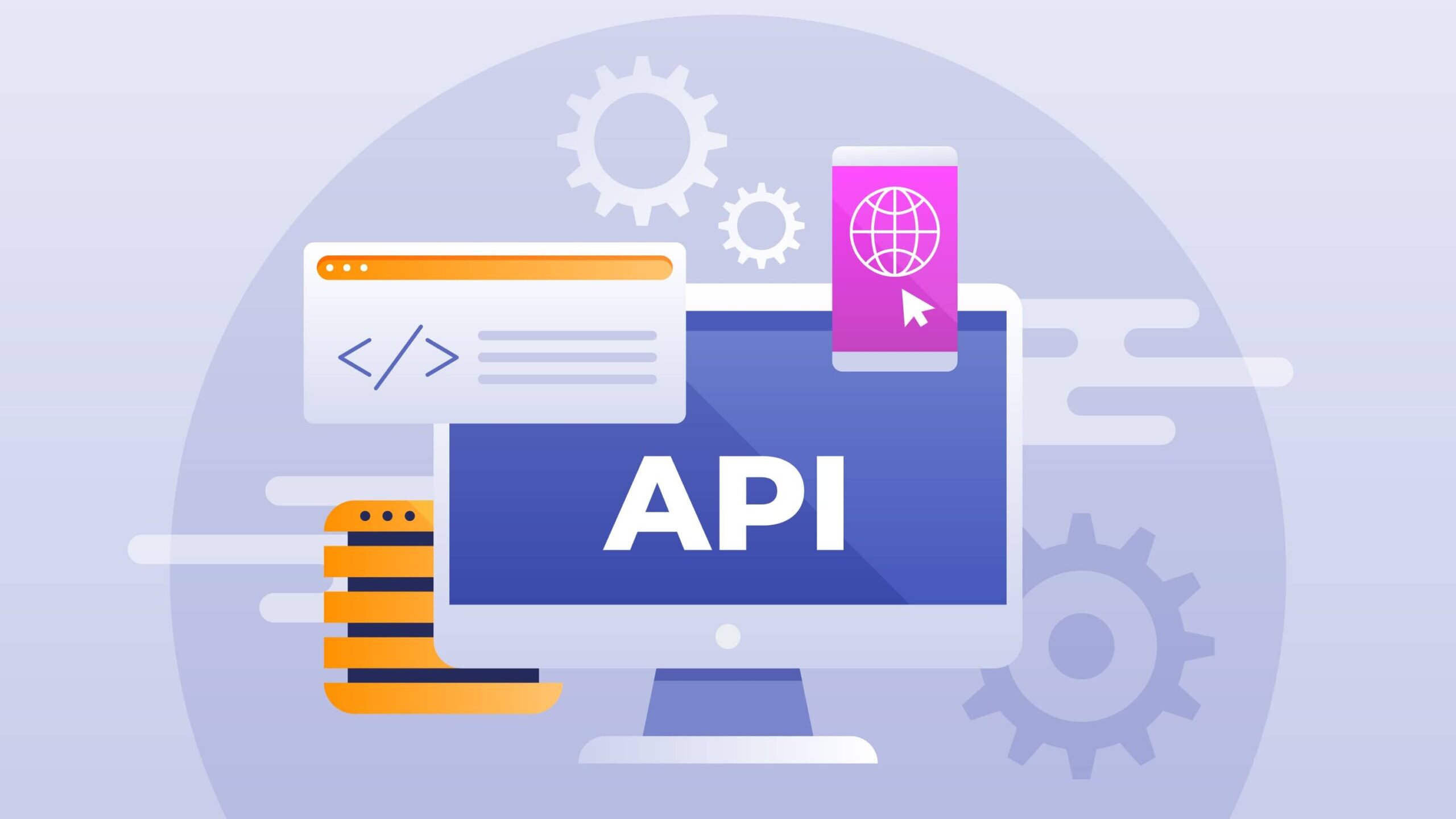 If the hotel booking plugin you choose ships with native integrations for some advanced capabilities, you're going to get the smoothest experience. If not, the plugin should offer developer-friendly APIs to create custom connections with other solutions.
WordPress standards compliance
The WordPress hotel booking plugin you choose must comply with the best practices and standards to improve performance, security and updates. The hotel booking solution shouldn't use excessive custom databases, which can increase technical debt down the line.
Robust documentation and developer resources
In case you get stuck with anything, documentation can be your go-to resource to get quick fixes. Apart from that, well-organized and developer-friendly API docs can be quite helpful in case you want to connect the hotel booking tool with other platforms.
Support and ongoing management
Since your choice of hotel booking plugin will have long-term implications for your hotel booking business, make sure to evaluate ongoing vendor support and transparency as well. Here are some of the tips to look at:
Prompt technical support and troubleshooting
In case anything goes wrong and you don't find anything helpful from the documentation, you may need to contact the customer support team for troubleshooting. Therefore, make sure to check out the customer rating for their technical support team from the social media page or WordPress.org profile.
Release schedule and roadmap
Take a look at the changelog of the WordPress hotel booking plugin you are considering. Why? Because it will make you understand the frequency of updates, bug fixes and other improvements responsible for continued innovation.
Some of the hotel booking plugin developers share their roadmaps on their websites so that customers can see their past, present and future history of innovation.
Customization options
Image Source: Freepik
Check whether the plugin is highly customizable in terms of site appearance and behavior. Remember whether the WordPress hotel booking plugin is effortlessly configurable without needing deviations from the core.
If the hotel booking tool is easily customizable, you can ensure the long-term maintainability of your hotel reservation website.
Pricing and fees
Make sure that you're not overpaying for features you don't need at all. For instance, if you're a startup hotel business owner, ensure that the pricing is completely aligned with your profitability targets.
To this end, subscription plans with tiered features or lifetime deals with limited site domains can be really efficient for your business workflows.
Top WordPress hotel booking plugins
Now that you know what to look for in a WordPress hotel booking plugin, you now need to explore some of the efficient and practical WordPress hotel booking plugins.
Here are our top 3 recommendations:
WP Hotel Booking
MotoPress Hotel Booking
We also recommend you go through this article that showcases the top 7 WordPress booking plugins.
Key takeaways about choosing WordPress hotel booking plugins
Here are some final tips for wrapping up this guide. We have come up with a bunch of checklists that will be helpful for you to choose the suitable hotel booking system for your WordPress website.
We recommend you follow all the checklists mentioned below before you pick your preferred solution:
Define your business goals and required booking features.
Make a list of must-have functionalities according to your preferences.
Consider relevant non-booking features that improve the entire trip planning experience for travelers.
Ensure long-term maintainability by evaluating technical factors like theme integration, plugin integration, architecture, and customization options.
Carefully weigh ongoing management factors like support, updates, transparency and pricing to avoid surprises.
Read social reviews and talk to users to gauge real-world usage experiences before committing.
Take any promising options for a spin with free trials or demos before making a decision.
The right hotel booking plugin provides tremendous value, generating direct revenue for your business while delivering a seamless experience for travelers. Following this guide will ensure you find the perfect solution tailored to your unique requirements.
Have you used a great hotel booking plugin for your WordPress site? Share your favorites below!
Related article: How to create a hotel booking website with WordPress