We are Themefic. Building quality items and valuing our clients needs are the two core elements which made us stand apart since the start. We are a proud team of enthusiastic programmers, planners, designers, content writers, marketers and so on who believes in trustworthiness, honesty and productivity.
We try to solve the hurdles
Plus maintain a fun and happy environment
At Themefic, we ensure a pleasant workplace culture where every one of our colleagues are completely engaged to do what they love. We believe in making a difference in the world through our work.
We help your business grow
A team of talented and experienced professional ready to meet your needs. Meet them below in Alphabetic order.
Fida A Hasan
Senior Software Engineer
With 7+ years of experience in the field, Fida is Obsessed with Japanese Anime.
Arafat I Ashik
Frontend Lead
Ashik always loves to work. In fact, he toils so attentively that he Seldom Talks.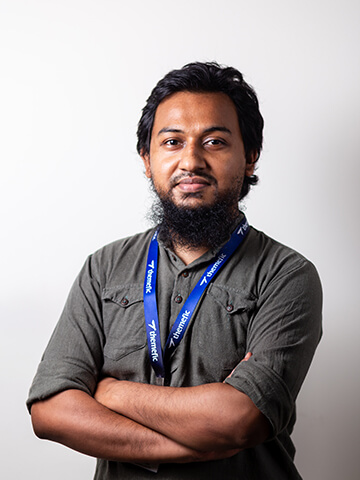 Hasib B Shahabuddin
Vice Captain
Hasib is behind all the management of Themefic. Moreover, he overlooks different WordPress service based projects. Whenever possible, Hasib Loves to Travel.
Joynal M Abedin
WordPress & Shopify Pro
Joynal may not be the famous artist we know but he is our Wisdom of Health.
Khyrul M Kabir
WordPress Engineer
Kabir is our man behind all the complex Client Projects. He is an Owl lover!
Mirza M Hasan
Captain & Tech Lead
Starting his career as an individual freelancer, Mirza is a WordPress & Shopify Enthusiast. He is the man behind the creation of Themefic and PSDtoWPService.com. Mirza is a Comic Book Fan by the way.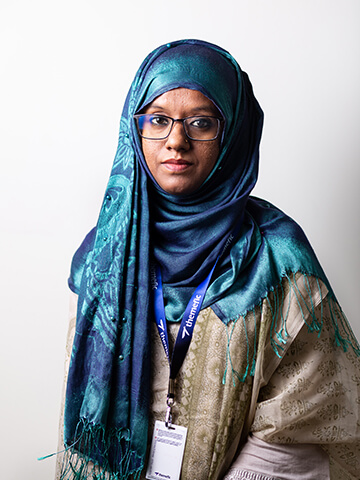 Morsheda A Nargis
Project Manager
Nargis manages all our projects but she mostly loves to Play Facebook Games.
Abu H Kamal
WP Plugin Developer
Abu Hena is a True WordPress Geek! Sometimes we feel he deserves to be on the Tamil Cinema!
Rahat B Aowlad
Technical Content Writer (Remote)
Although Rahat is a CSE student but his English Skill and Tech knowledge is phenomenal. He is the one behind all the good words and documentation. He loves Motor cycle so much that he is a Regular Pathao user.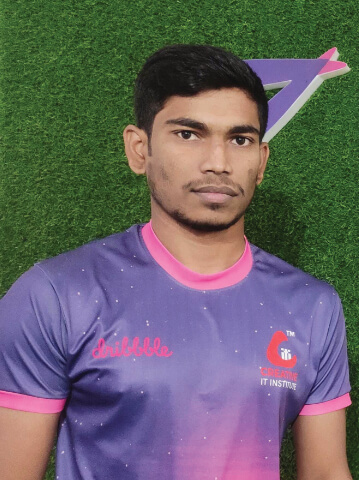 Imam H Mazumder
Core Designer
Imam is the Design Geek who is behind all our colors. He overthinks sometimes though!
Tawhid I Raihan
Senior Software Engineer
Raihan can develop anything in WP. Unlike other programmers, he is The Emotional Guy.
Kamrul H Shuvo
Lead Developer
Kamrul is not only great with WordPress but also efficient at Ordering Kacchi through Foodpanda.
We are one of the world's top ranked companies on Google providing WordPress and Shopify based products & services to clients globally. Would you like to get the taste of Global scale Projects? Want to know how is our life at Themefic? Just Apply. We always look for people who are passionate about WordPress and Shopify.