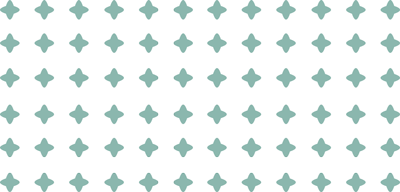 Know Your Rights and Our Liability Limits.
We, Themefic, withstand all the rights for not being responsible for the correctness, excellence, dependability, topicality, fullness, constancy, performance, validity of any information extracted on or through the website. We will not be liable for any kind of incidental damage or significant harm leading to the loss of business or loss in profits occurred due to the usage of any external link on our website, customer's products and the affiliated sites. Any material used, downloaded or otherwise attained through our website is done at your sole discretion and risk. You are solely liable for any damage to your system, data loss that may occur as a result of download of any material.
Under no circumstances shall we be held responsible for any delay, disruption or failure of content or services offered through the site emanating directly or indirectly from nature's act, forces or any cause beyond our plausible control. This includes internet failures, telecommunications, natural calamities, incidental, special, consequential loss or any damage, expense or liability arising out of or due to the use or performance of site while downloading any of the materials including text, images, data, video and others from the website. We hereby proclaim that the entire content depicted on the site is subjected to revise without any notice in advance. While accessing and using the website, make sure that you have thoroughly read and understood as well as agreed upon the pertinent terms of use.
We can revise our policy disclaimers at any point of time. Therefore, we are not liable for any kind of non-infringement. If you are using the website without considering the updated changes made to the site and face any sort of damage, then we will not be responsible for it. If anyone is found guilty, he/ she may be taken to the court under the Intellectual Property Law.
Note: Themefic is not affiliated with or endorsed by Open Source Matters or the WordPress Project. The CMS logo is used under a limited license granted by Open Source Matters the trademark holder in the United States and other countries. We are also NOT associated with Automattic Inc., The WordPress Foundation, WordPress.net, WordPress.com etc.