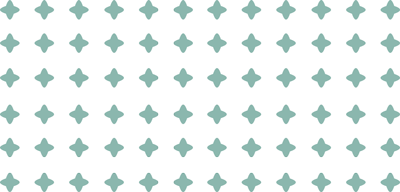 We believe you won't be dissatisfied with our work. But worse case may happen.
Last updated: April 27, 2023
Try Before Buy
Before making a purchase, we highly recommend taking advantage of the live demo/demo testing provided for each product on our website to explore how our plugin functions.  Please make sure to thoroughly evaluate the plugin and ask any questions you may have. Our dedicated support team is available on workdays to assist you with any inquiries.
Asking For Refunds
We're disappointed to see you leave, but if you've given our premium Themefic products a try and determined they're not the right fit, we'll happily issue a refund for your purchase as long as it's within 30 days. and no questions will be asked!
However, there are few things to note:
We request you to let us know the issues you are having and provide the opportunity to resolve.
We might ask you for your feedback and suggestions for product improvement.
We would appreciate if you share the reason for the refund.
You need to submit a refund request by opening a ticket through our client portal.
We will issue a full refund:
within 30 days of your original purchase and no questions will be asked.
You've posted a support ticket but you didn't get any response within 48 hours (business days only).
We also reserve the right to refuse a refund:
if you behave badly or misused our products / services.
if you request a refund after 30 days of the original purchased date.
Please Note: We don't allow group buy or resale of our license. You cannot, under any circumstances, share the licenses with anyone. The license(s), along with the subscription, will be deactivated immediately if shared.
Refund time:
We try to process the refund at our earliest convenience and once we process, the amount should re-appear in your payment account within 7 business days of the issue date (It may take a few hours to 7 business days depending on the time required by our payment partner to transfer the refund).
Updating Refund Policy
We may bring necessary modifications to this Refund Policy from time to time. Any change made or any new point added to the Refund Policy described above will be published here on this page. Themefic reserves the right to change or modify the above contents any time without any prior notice.