"Affiliate travel websites" has quite been a buzzword these days. According to the IMF Travel business lies in the billion-dollar business club worth $742.9 billion(*). Interestingly, this value is expected to reach 1964.1 billion in 2030, although we saw a drastic fall due to the COVID-19 pandemic.  
Affiliate marketing has developed as a valuable tool for organizations looking to broaden their reach, raise brand awareness, and increase revenue. Affiliate marketing strategy in the travel sector can be especially beneficial for travel firms wanting to thrive in a competitive market. 
The truth is that this creative marketing plan has plenty of advantages that can greatly contribute to a travel agency's success. In this post, we will look at the different benefits of affiliate marketing for travel firms in a straightforward manner. 
So, without further ado, let's jump right straight into the juicy part. 
Affiliate Travel Websites – What Is Affiliate Marketing? 
Affiliate marketing is a performance-based marketing strategy where an affiliate marketer promotes the products or services of an online retailer for the sake of commission on each sale they generate through their driven links. 
Generally, the affiliate marketer can advertise and promote the products or services through different channels, including their own website, social media, or email marketing, paid ads, videos, etc. 
Affiliate travel websites can not only benefit their business but also can supercharge their affiliate partners' business.
Related Learning Material: How to Create a Travel Booking Website with WordPress
How does Affiliate Marketing Contribute to The Growth of Travel Agency Businesses? 
Affiliate marketing plays a very crucial role in fostering the growth of travel agency businesses through various channels. 
1. Increasing Reach and Exposure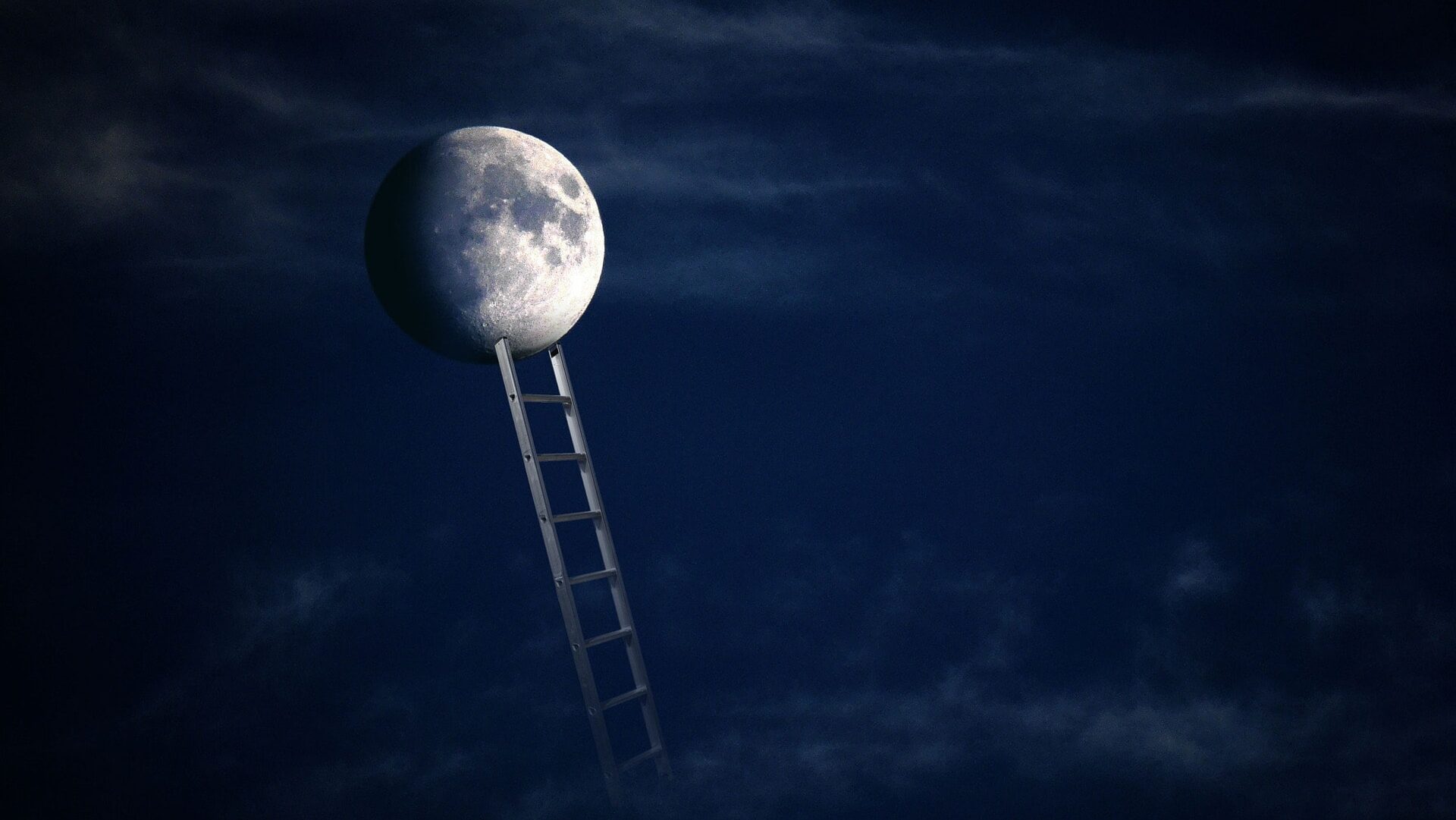 Affiliate marketing is a great way for travel companies to connect with new customers through existing channels, such as travel bloggers, influencers, and related websites. In this way, government and private agencies can communicate with more people than they could before. In addition, associates highlight the agency's products to the audience's readers and viewers, thus expanding the agency's reach to new customers.
Let's say you're the owner of a firm that guides customers in organizing their perfect vacations. Although your website does a wonderful job of showcasing your products and services as well as travel destinations, getting the word out to as many people as possible remains a challenge.
Now is the time to start getting reach and exposure using a proper affiliate marketing strategy. You may expand your reach and impact in the travel industry by partnering with established individuals and websites. These associates, also known as affiliates, might be anything from passionate travelers to social media influencers.
It works in this way:
Assume for a moment that Emily is a popular and respected authority on travel blogging. You decide to make contact with Emily and propose becoming affiliates together. She approves, and you provide her with special tracking links she can put in her online writings. It can also happen vice versa. Meaning Emily or anyone can reach out to you to be the affiliate.
Now, assume that Emily starts a piece praising the work your company does for the community. She praises the straightforward booking process, wonderful accommodations, and exceptional attention to detail. When Emily's readers use the links she provides to make a reservation, your partner tracking mechanism will know about it.
As a result, not only will Emily's readers or site visitors learn about your travel service, but they may end up choosing it as well. 
This gets your services in front of Emily's viewers as well as the people who visit your website. People who might not have known about your business any other way.
Now, Emily isn't the only person you work with as a partner. There are also other travel fans, bloggers, and influential people whose material is promoting your agency. Each of them has a group of people who trust what they say. By working with more than one affiliate, you're putting the name of your business and what it has to offer in front of a much larger audience.
2.
Increased Traffic to the Agency's Website
Affiliate travel agencies can profit from increased traffic to their website by using affiliate marketing. Affiliates include links to the agency's website when they publish content and highlight the agency's services. This inflow of focused traffic may result in increased engagement, more time spent on the website, and possibly more conversions.
Imagine the website for your travel agency as a busy airport terminal full of exciting places to visit and amazing vacation choices. But for your business to do well, visitors need to keep coming through those digital doors. Affiliate marketing can help increase the number of people who visit your website in this way.
When you work with affiliates, they help spread the word about your online trip business. These affiliates, who could be bloggers, people with a lot of followers on social media, or travel websites, make content about your agency's services and locations. They put special tracking links in their content that take people straight to your website.
3.
Cost-effective marketing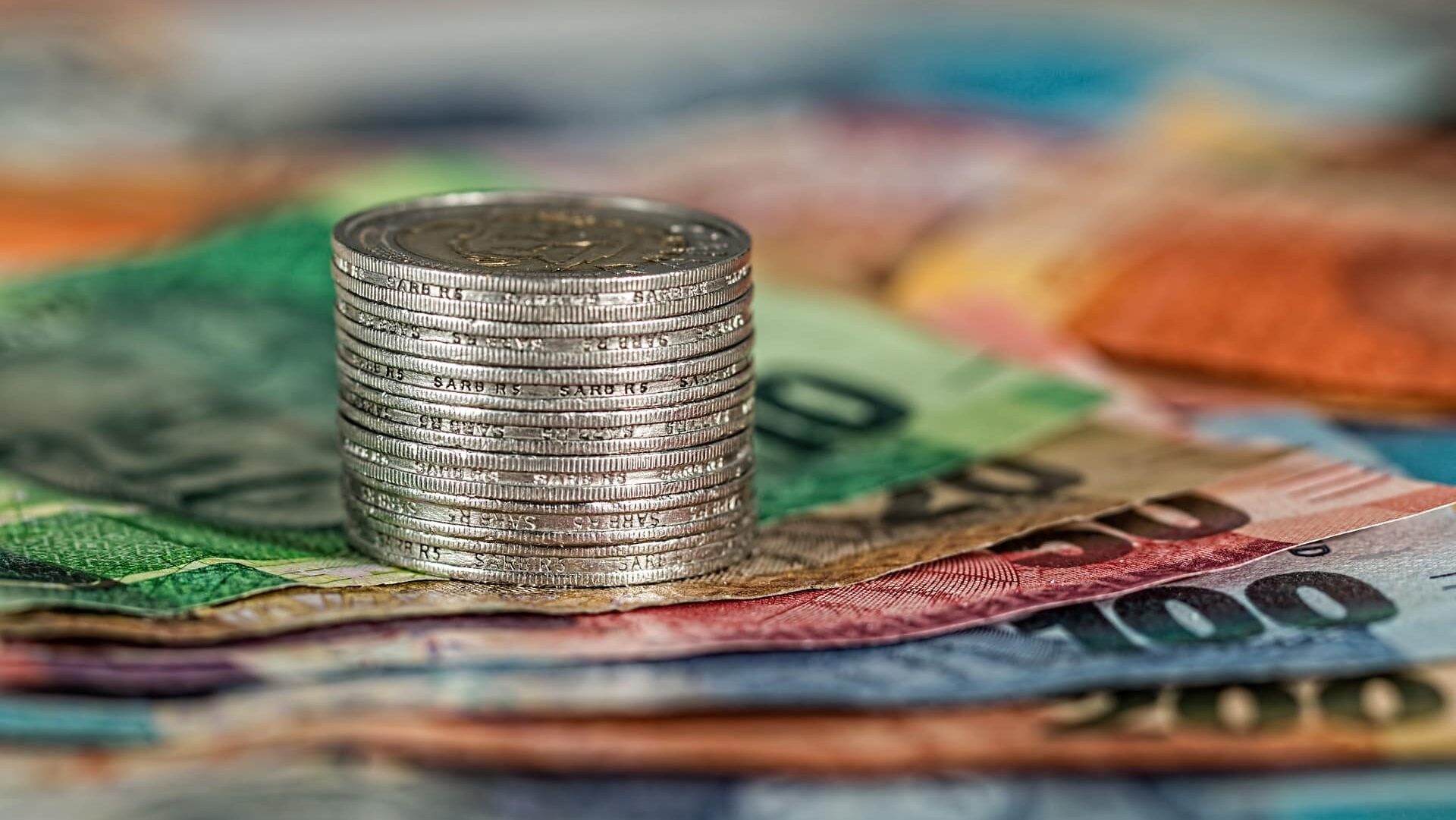 Affiliate marketing is based on a performance-based strategy, which means that affiliates only get commissions when the actions their referrals lead to, like bookings or sales, are what was wanted. 
Affiliate travel agencies can use it as a cheap way to sell themselves because they only pay for real results. In standard advertising, agencies might spend a set amount upfront without knowing how much they will get back.
Think of your travel service as a jetsetter who wants to get the most out of every dollar they spend on travel. Businesses want to get the most out of their marketing efforts, just like travelers want to get the most for their money. This is where affiliate marketing comes in as a cost-effective strategy that offers bang for your buck.
4. 
More trust and credibility
Honestly, while planning a trip, your customers have a lot of travel companies from which to choose. Is there any way to tell them who to trust? It's a very important factor to consider. So, affiliate marketing has the ability to greatly enhance your travel agency's credibility and trustworthiness in the eyes of your potential customers.
When an affiliate promotes your travel agency's services or products, they are effectively recommending those services or items on your behalf. To be honest, a person or agency cannot gain a higher level of trustworthiness in the beginning if there is no affiliation with the advertising. On top of that, support from influential people or agencies will boost your credibility among the customers.
As mentioned, more people are likely to use a travel agency's services if they are recommended by a renowned affiliate. Moreover, positive reviews as well as recommendation plays an important role when customers wish to choose to use your service.
5. Different marketing channels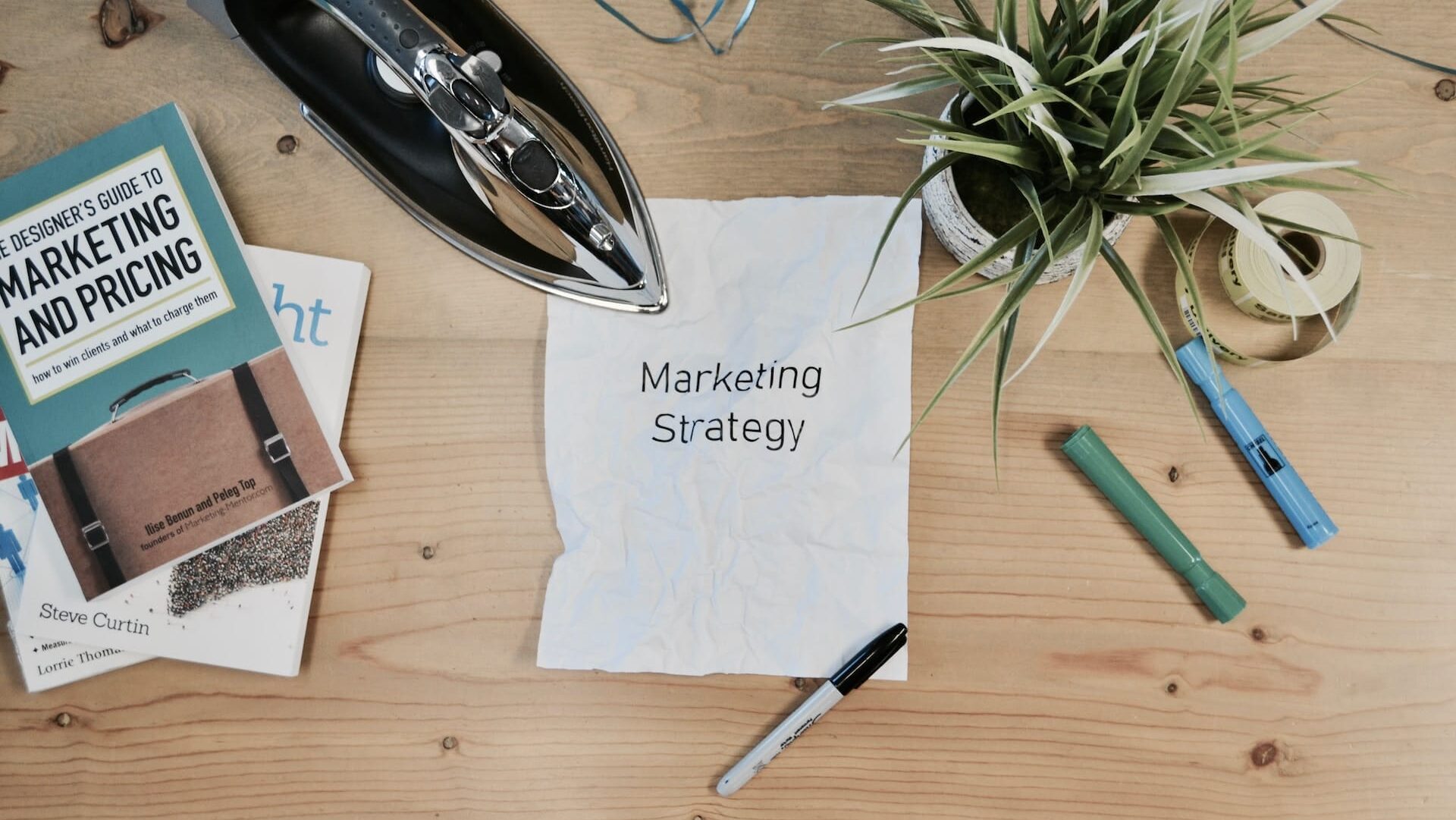 Tourism agencies can use different channels and promotion tactics using affiliate marketing. For instance, affiliates can promote their brand through articles, social media, emails, videos, and more. As a result, the agency may reach more people and make clients by using these diverse channels.
For example, think of your travel service as a person who goes around the world. Also, you carry a backpack full of different tools. So, each tool is a different way to reach possible customers and show off what you have to offer. Thus, different platforms through affiliate marketing will definitely help you to connect with more people and possible clients. 
6. Target marketing
It's very common and you probably heard of targeted sales. Then you should know that people who are interested in luxury travel, cheap travel, or extreme adventurers are frequent targets for affiliates. Therefore, travel companies can tailor their advertising methods through partnerships with affiliates whose visitors or clients share similar interests to their own. Because of this, there's a better chance that those who visit will end up buying.
If you run a travel agency, for instance, you can offer different vacation packages to the customers. There should be vacation packages that are ideal for families willing to relax on the beach, as well as those who are looking to explore. Reaching out to your intended customers is very important in today's industry. So, affiliate marketing can help you achieve that. 
7. Monitoring progress
Affiliate travel website agencies can keep track of how well their advertising efforts are doing by using affiliate marketing. Agencies can compare how well different partners, campaigns, and ads do by using data and tracking tools. With this data-driven method, travel agencies can also improve the results of their marketing.
8. SEO and backlinks growth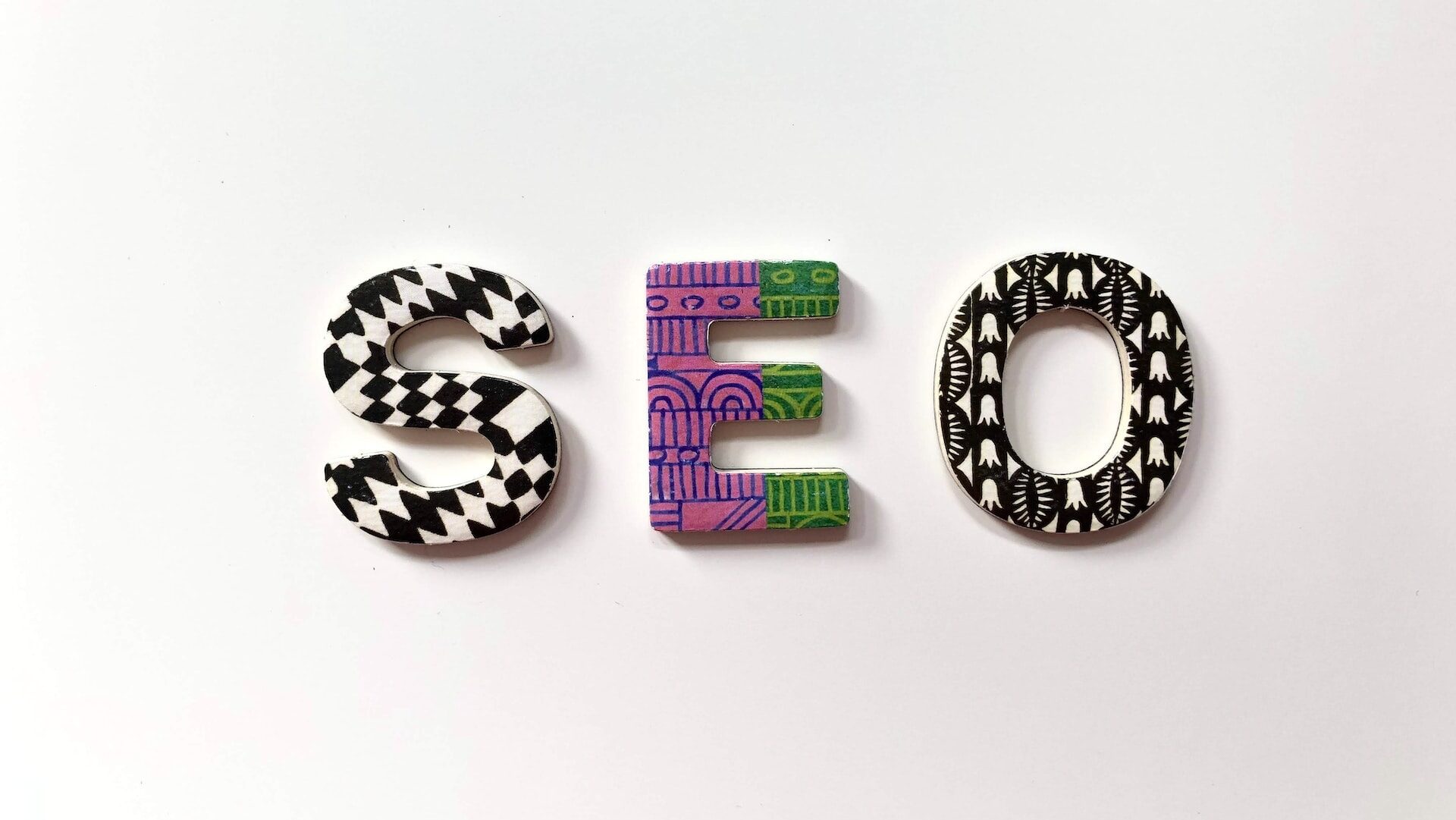 Travel agencies can improve their website's search engine optimization (SEO) through affiliate marketing. When affiliates link to the agency's website, backlinks are created and this gives some credibility to their service. As a result, the website moves to a higher rank and customers can easily find those websites. 
Take Alex, a travel blogger, as an example. Alex wrote a detailed article for his blog which contains the top 10 honeymoon destinations. On that blog, he recommends one of the locations that your company arranges. In order for visitors to learn more about the honeymoon package, he includes a link to your website.
If readers are interested in learning more about the romantic honeymoon plan, they can follow the link in Alex's blog post to a page on your agency's website. People will visit your site and a connection will be created from Alex's popular site to yours. 
9. Creative Ideas
Customers are attracted to unique ideas. Therefore, affiliate marketing provides a great deal of freedom in terms of teamwork and creativity. Travel agencies can try out different marketing tactics and affiliate partnerships to see what works best for them. Affiliates can help maintain a consistent and engaging brand voice by using creative assets like banners, videos, and content suggestions provided by the parent company.
10. Easily accessible
Partner marketing can be initiated with a small investment of capital or specialized knowledge. To set up an affiliate network from scratch does not require any complex structure of the company. Given the low entry barrier, affiliate marketing is accessible to firms of all sorts.
11. Mutually beneficial partnerships
Joint ventures that benefit all parties involved are what affiliate marketing is all about. Commissions for generating sales are shared between the affiliate and the travel agency. Because of the shared benefits, the two parties are more inclined to cooperate to achieve their objectives.
In order to increase their customer base and revenue, travel businesses can profit greatly from affiliate marketing. There are numerous upsides, like expanding your customer base, increasing website traffic, decreasing advertising costs, and enhancing your brand's credibility. Travel agencies can thrive in the highly competitive travel and tourist sector by working with affiliates strategically and taking full advantage of the latter's networks.
FAQs on Affiliate Travel Website Agencies
1. Is travel good for affiliate marketing?
Travel packages usually cover hotels, transportation, flights, travel insurance, and more services. Also, traveling agencies offer various convenient packages to attract customers and affiliate marketing is one of the best ways to promote their services. So, travel-related affiliate marketing is very popular nowadays and proved to be profitable too.
2. How do companies benefit from affiliate marketing?
A company can benefit in various ways through affiliate marketing, like minimum effort and budget but the great return on investment (ROI) and growth of the business. Affiliate marketing gives a company different platforms to promote its services and products which helps to gain more clients. 
3. How do you promote a travel agency?
There are several strategies that can help to promote a travel agency. Among those, here are some of the most efficient methods for marketing your travel agency: 
Provide a broad range of tours 

Provide a range of destinations 

Make sure your website has fascinating facts and information.

Offer various types of convenient packages and discounts for clients.
4. How do I promote my travel agency on Instagram?
Social media like Instagram is a great platform to promote your travel agency. Here are the strategies that you can follow:
First, set up a business account and optimize it only for business.

Then upload appealing pictures and videos of various destinations.

Make sure to use relevant hashtags.

Connect with audiences and inspire them truly.

Stay consistent in posting and collecting valuable feedback.

Finally, try to collaborate with influencers who can help you to spread through the platform.
5. How do I get international clients on Instagram?
If you are consistent in your posting and provide as well as share great services, you will very likely to get clients from around the world. Besides, using proper hashtags is a great strategy to reach out to international clients. Moreover, influencers can be a better way to share your agency's name and services internationally. After all, use filters in your posts and videos to make them aesthetic and beautiful but don't overdo it. 
Final Thoughts on Affiliate Website Agencies
Now we are on the finishing line. Truly, affiliate marketing offers numerous benefits to travel agencies. It allows them to expand their reach and tap into a larger audience by partnering with relevant websites and influencers. 
Adding to that, this form of marketing also helps in increasing brand visibility and credibility as customers are more likely to trust recommendations from trusted sources. Additionally, the cost-effective nature of affiliate marketing makes it a viable option for travel agencies, allowing them to pay only for successful conversions. 
By leveraging the power of affiliate marketing, travel agencies can enhance their online presence, attract more customers, and ultimately boost their revenue. Don't miss out on the opportunity to harness the advantages of affiliate marketing for your travel agency today!
If you liked our blog post, don't forget to subscribe to our newsletter to get more exciting news, offers and articles in your inbox. Finally, don't hesitate to share this blog on social media so that your friends can benefit from it.
*Source: IMF