Showcase your Before & After Product
Want to show comparison of two images? eBEAF helps you to easily create unlimited before and after image sliders for your WooCommerce Store.
Trusted by 100+ Users Worldwide.
I have been using their BEAF Plugin for a long time and this one also looks promising! Installed it on my WooCommerce Store and works great.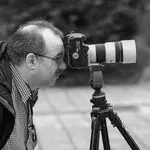 All options below are available on both Horizontal and Vertical Preview. Each option can be added or previewed with other options. For Preview purpose, we have shown one option at a time.
More Options Coming Soon…
We believe the free version is good enough for most business. However, we have a pro version of this plugin which has more advanced features including 10 Additional Preview Styles, Before-After with Single Image, Auto Slide, On Scroll Slide and many more.
We are always Up-to-Date
We try to release at-least one update every month. Check our previous changelogs.
BEAF - Powerful WordPress Before After Slider & Gallery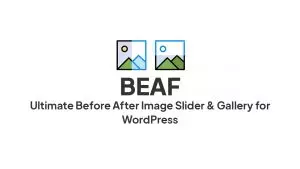 Create beautiful WordPress Before After Image comparison Slider or Gallery with BEAF, the best before after WordPress plugin. Download now for Free!
Price: Free
Price Currency: $
Application Category: WordPress Plugin